ELECTRICIANS BAY OF PLENTY HEALTH AND SAFETY.
Electricians Bay of Plenty. Health and safety-first electrical services Tauranga, Mt Maunganui, Papamoa, Katikati, Omokoroa, Te Puke, Rotorua.
Electricians Bay of Plenty (BOP) are a crew who make no bones about the importance of safety – in our workplace and yours. Electrical work is best undertaken by registered, qualified and well-trained electricians and to that end our affiliation with Site Safe means our practices are 100% health and safety oriented.
Site Safe sets out safe practice check lists that our team know back to front –issues such as using the correct tools for the job, clearance distance from power lines, location of underground services, demolition procedure, inspection timetabling and basic safe practice when dealing with appliance and equipment repairs.
We possess full awareness of the Electricity Act (1992), the Health and Safety at Work Act (2015) and the Health and Safety at Work (2016) Regulations and our mandate is to operate consistently within the guidelines required by these legal documents.
Our workers each hold a Current Practicing License issued by the Electrical Workers Licensing Group and we are all dedicated to fulfilling the terms of our own company health and safety policy.
We also work closely with the Electrical Workers Registration Board which has created a benchmark of competency for all our electricians to adhere to and extend beyond.
It's all part of our guarantee to you of our safe workplace and clean green environmental philosophy.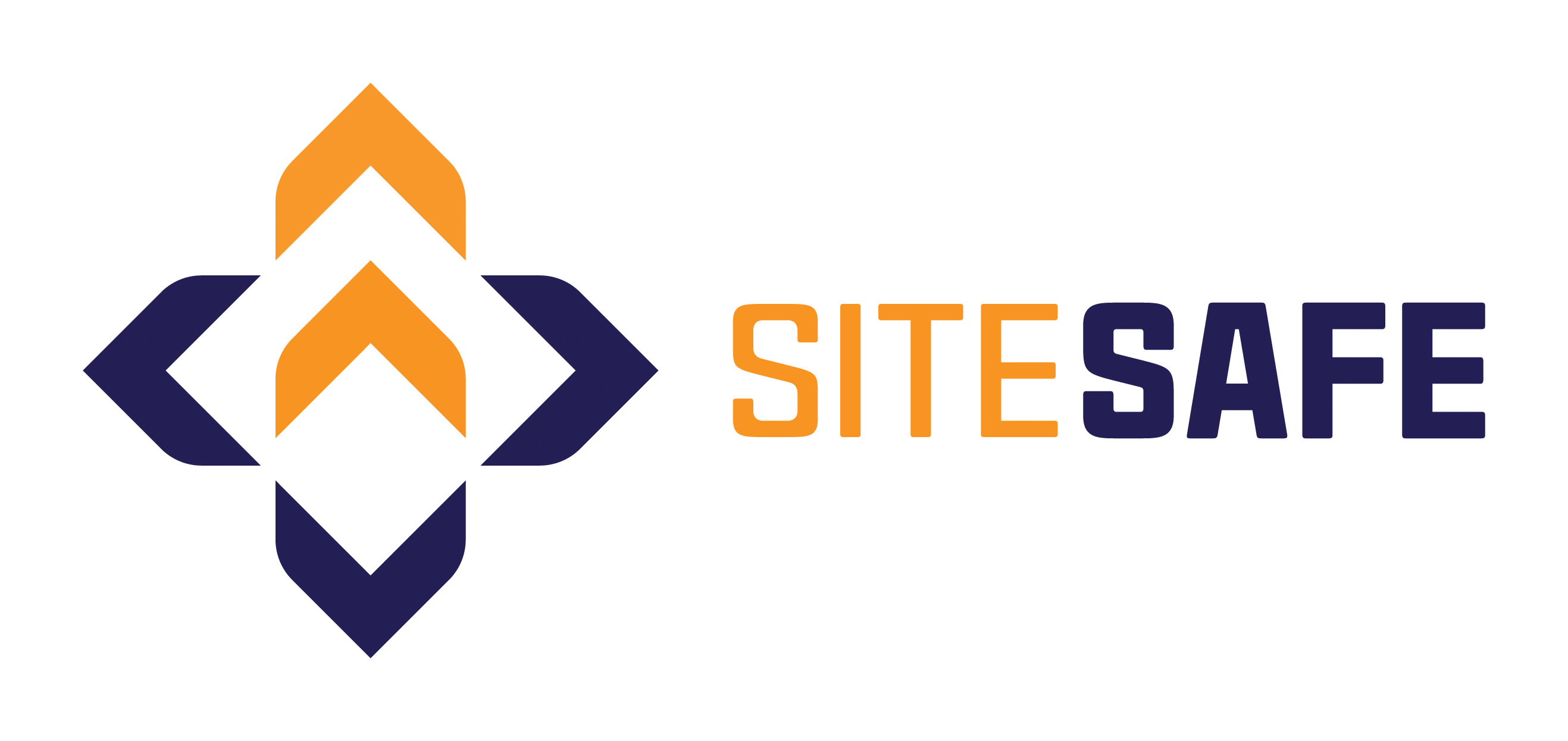 Electricians BOP
Unit 1, 22 MacDonald Street,
Mount Maunganui 3116, New Zealand
0800 267 353 (A/H)
027 34 33366

  admin@electricians-bop.co.nz
Follow Us
COPYRIGHT © 2019 ELECTRICIANS BOP.
SITE BY TREACY WEB DESIGN